september
waiting for jik
justin scawful • 29 September 2019
kanye west needs to drop this damn album. i have been waiting all weekend to hear what he's got. it was delayed after friday and he had listening parties in both detroit, chicago and now new york. i've heard a lot of positive things about the album and am excited to hear it. i'm not really religious but i support people expressing their spirituality and i think it will be cool to see kanye go all in on the gospel and soul sound.
i worked on zen3mp (zeniea) a lot today. converting the whole site over to twig and away from a lot of the hard coded garbage i had set up. with this new set up and finally moving my queries over to pdo i think it will be much easier to develop new features. i also think i may change the default theme from dark purple to a new light purple im making.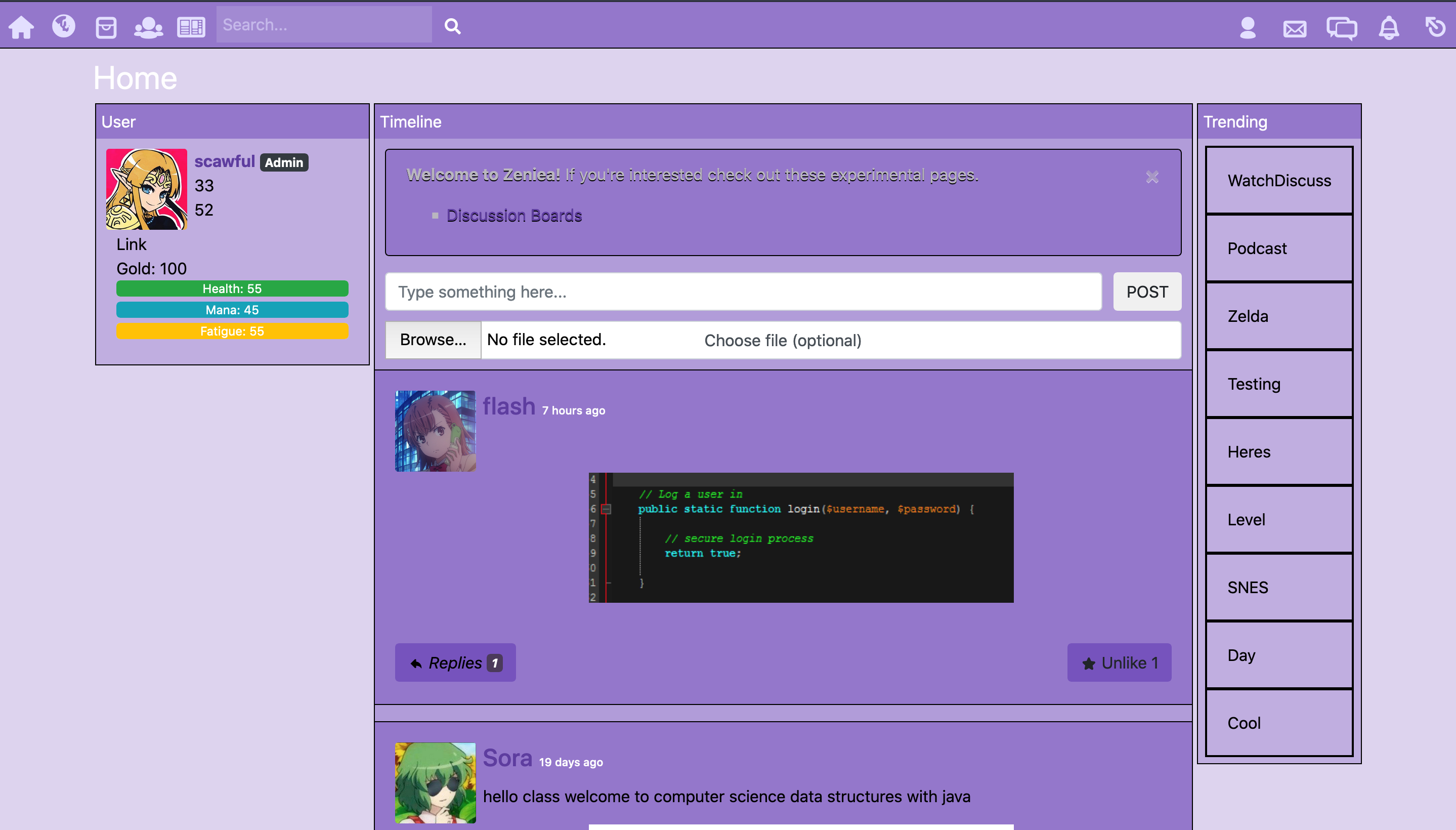 long time
justin scawful • 21 September 2019
i had a long day at work today. it was the 40% super sale so it was quite busy. there was four of us today since our intern from the summer took up a part time position at the store and decided to come in for the saturday shift to get some hours which really helped out with how busy it was. i managed to work on my programming assignment for c as well, though i was making some silly little mistakes that i managed to catch.
i've had a long week in general. i got a 60% on my second math test. i was really stressed about it and didn't do as much as i could to study and it reflected on me very poorly. i need to try harder in my studying. despite being a bit more complex i prefer this chapter a bit since i'm learning new things. the last test was primarily over quadratics and i felt like i knew what i was doing with them and didnt practice as hard as i could. i also made silly mistakes with the notation of my inequality solutions which i really beat myself up over. it's been a hard week. but i'm hoping next week will be better.
it almost got like really awful since my car wouldn't start this morning and i thought it was my alternator that died which wouldve been an expensive fix but my dad looked at it and it was actually just the belt on my alternator that was broken and was causing a lot of other issues with my car like a loud squealing, onboard systems to be less powerful, and eventually it just lead to the car dying entirely on me. getting that part was far less expensive than the alternator wouldve been and now i can concentrate on getting the emissions test on my car done and registering my vehicle before it expires next month.
never forget
justin scawful • 11 September 2019
i honestly couldn't think of another title for this blog because it's 9/11 and it's not even like im that sentimental over the whole thing i just have to title it that i don't make the rules sorry guys.
i went and saw kanye west's sunday service downtown on sunday at the huntington bank pavilion at northerly island park. he performed gospel songs with his singers and band as well as some of his own christian centric songs like ultralight beam (which chance the rapper made an appearance for), jesus walks, and father stretch my hands pt 1. he also played some live sampled chicago house music which was very fun. it lasted about an hour and it rained somewhat during the event but i had a ton of fun and was about four rows back from the main circle where the band was playing.
i got an 82 on my first math test of the semester, so i was happy to get a decent grade there. i made some silly mistakes but it was my first real math test in so long outside of the placement exams i took to get into the class which were wildly different.